Page-Turning Tales of Epic I.T. Success
Embark on an epic journey alongside brave IT professionals from various industries, as they harness the power of Eaton solutions to overcome their arch-nemesis, Dr. Downtime, and propel their organizations to unprecedented achievements. Witness their heroic feats and see how Eaton empowers them to reach new heights.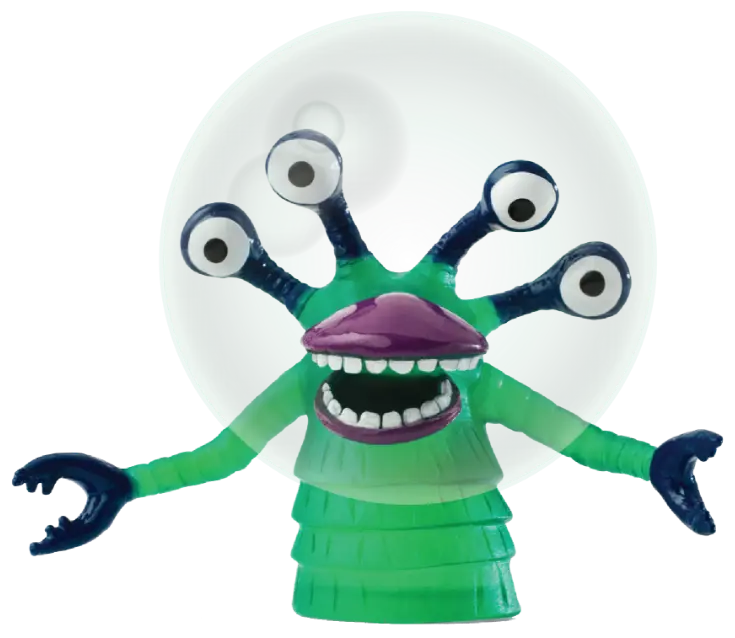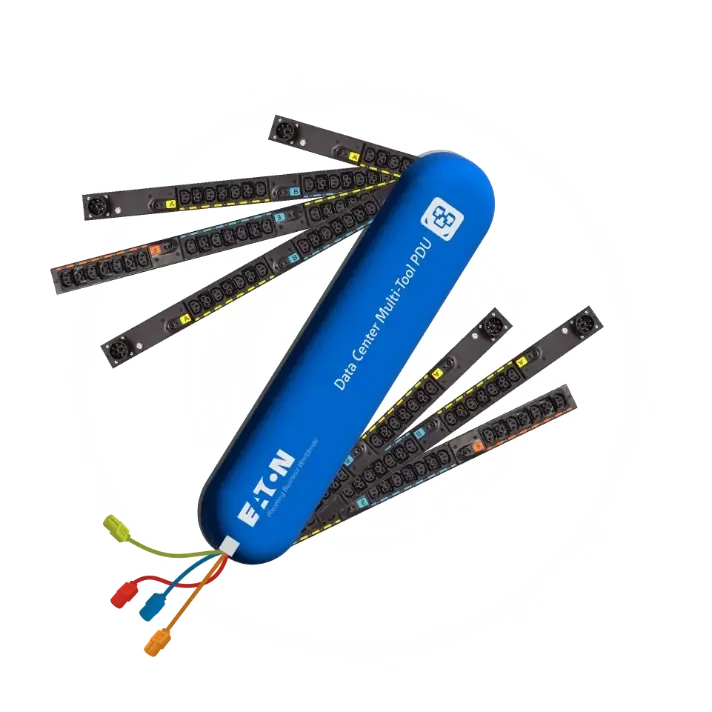 One PDU. A universe of versatility.
Step into the future of PDUs with the revolutionary Eaton Universal PDU. Will it make you Master of the PDUniverse? Maybe not. But it's designed to make data center deployments faster and easier. Discover its cutting-edge features for yourself and unlock new possibilities.
See Infographic >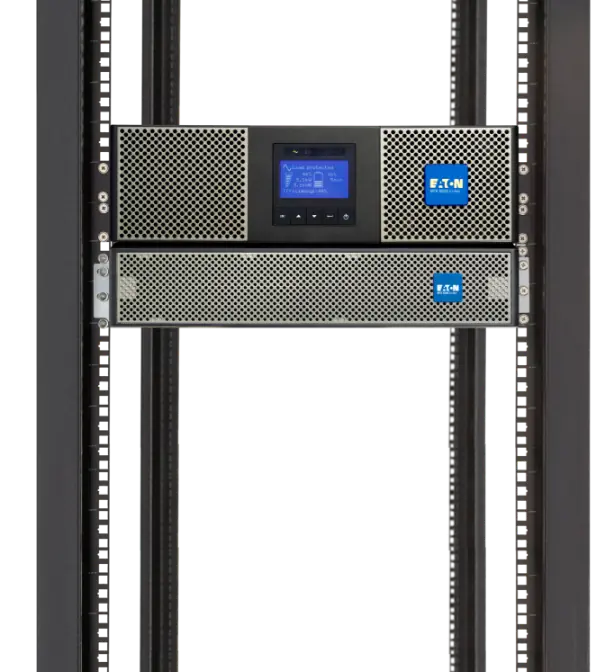 Lead-acid vs. lithium-ion. The eternal question.
Discover the latest advancements in our popular 9PX series, featuring a lighter, smaller, and longer-lasting lithium-ion UPS. With faster recharge capabilities, it sets a new standard in power backup technology. But, if you're still weighing the pros and cons of lithium-ion vs. lead-acid batteries, we've compared two of our IT-pro-favorite models and crunched the numbers to help you decide.
See Infographic >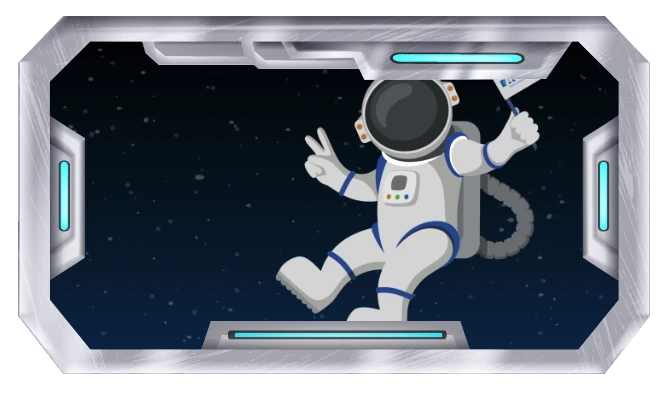 Learn which IT skills are on the rise to prep your team for the future of IT.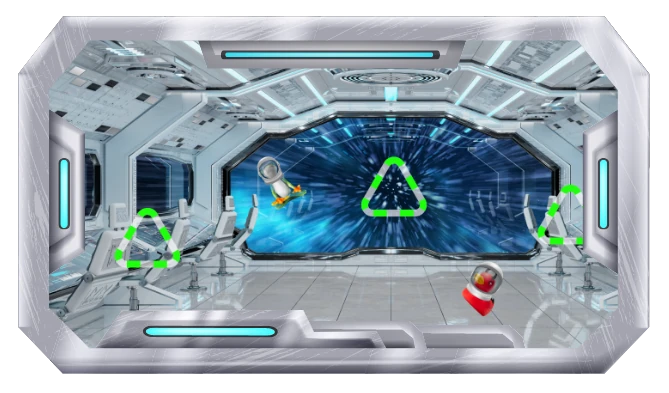 Can you assemble the LITEspeed drive, restore power to the ship and get back to Earth?
Stay in touch and stay entertained!
We are experts in power management and we're here to provide best practices and tips to help with the complexities of power. Subscribe to have it all delivered to your inbox and available when you need it most.